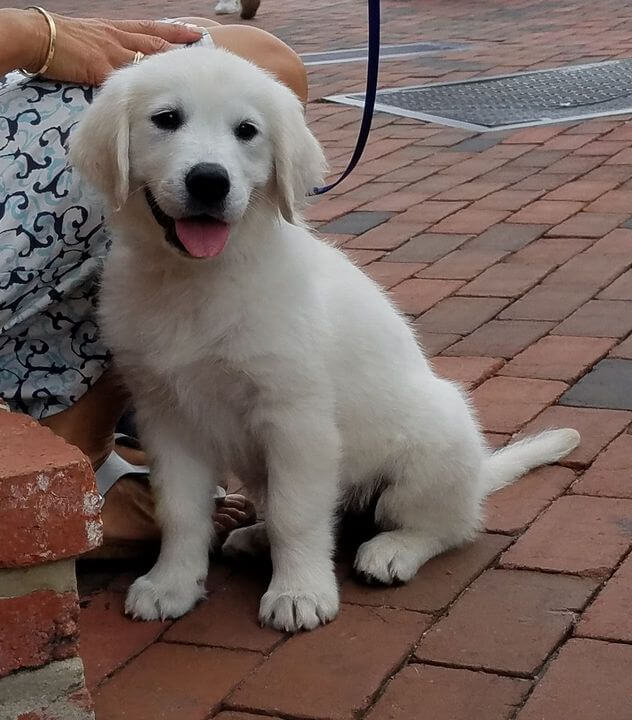 Asking The Right Questions
When searching for the smartest dog breeds, you may be amazed at how many different breeds are actually classified as such. Of course, if you already have a dog or puppy, you know that yours is the most smartest and well-behaved dog in this world, right? If you're trying to figure out if your dog is smart, you'll notice that different dog breeds have various types of intelligence.
If you're looking to get a dog, know that some dog breeds like the small dog breed Chihuahuas are known to be highly intelligent but very low in socialization. This means that they can learn to play a game and act on command but they are not capable of learning a new concept or socializing with another dog.
Other dog breeds are both high in socialization and are known for their mental capabilities and intelligence. They are capable of learning and responding to new commands as well as interacting with others. These dogs are highly intelligent and are able to learn and remember quite quickly.
To us, all dogs are smart. Many will describe smart or intelligent dogs as being well behaved, respectful of other people and other animals, and eager to please their owners. Keep in mind that the owner's time and training will have a huge impact on the dog's behavior and performance.
How To Find The Right Dog For Me
There is no such thing as one dog breed that will perform in a certain way in every circumstance. Finding the right dog that is suitable for you depends on the dog's breed, size, and personality as well as your needs.
On one hand, some canine owners prefer smaller dogs. These types of dogs may only need a smaller amount of space to roam. They may have a more social personality and are able to be house trained.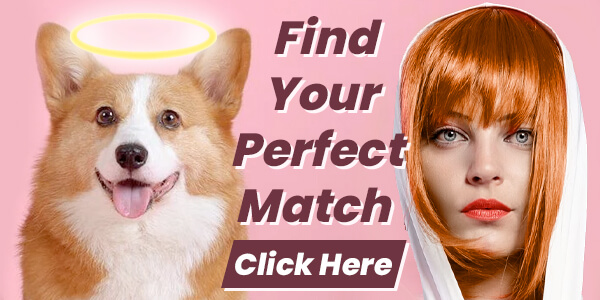 On the other hand, many canine owners prefer larger active dogs. Larger dogs require more room and space to roam around. If you have a backyard, it is a great place for your large active dogs to run freely and exercise. To prevent your canines from escaping the yard, we recommend installing a wireless dog fence. Having a wireless dog fence will keep them safe and secure within your backyard.
Larger dog breeds will require a lot of your time. This could be in the form of training or social interactions. If you have a busy schedule and do not have much time to train your dog, you may want to find a dog that isn't as active or doesn't require much mental stimulation. If you do have the time and are looking to train active dogs that have the natural desire to follow orders, then you may want to look into Border Collies, Labrador Retrievers, Golden Retrievers, or German Shepherds.
No matter which dog breed you choose to get, it's important to select a dog breed that can and will learn to adapt to their surroundings and interact with family members or other dogs in the house. If you have a family, make sure to select a dog breed that is good with children.
What Dog Breed Has The Best Temperament?
If you're looking for dogs that have excellent temperament, there are several dog breeds you may want to look into. For instance, French Bulldogs, Boerboels, English Cocker Spaniels, Golden Retrievers, or Labrador Retrievers to name a few. They are family-friendly dogs that play well with kids and are friendly towards visitors.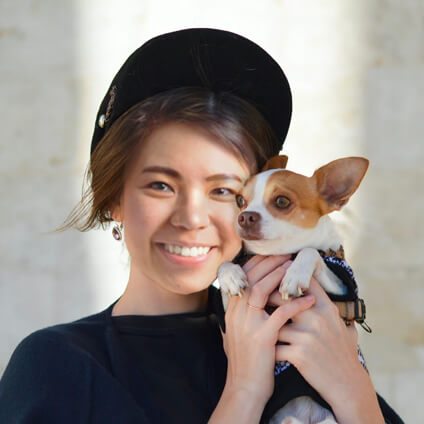 With over five years of specialized experience as an animal writer, my expertise lies in dog nutrition, health, behavior, grooming, and training. I am dedicated to delivering helpful and informative content that caters to the well-being of our furry friends. My primary goal is to empower pet owners with knowledge and ensure our canine companions thrive in health and happiness. In my free time, I love volunteering at local dog rescue centers.